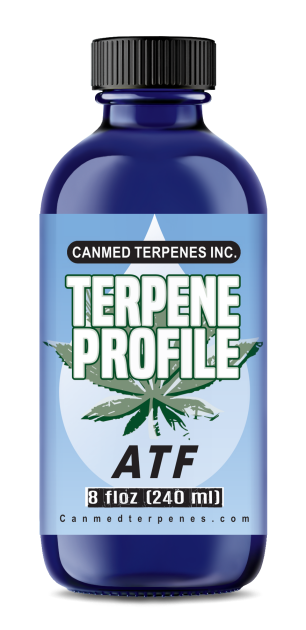 ATF is a sativa-dominant strain originating in the Matanuska Valley area of Alaska., it was originally a Northern California sativa crossed with a Russian ruderalis. It has strong scents of pine, lemon and menthol.
Fragrance:
Floral, Earth, Spicy, Pine, Citrus
Effect:
Happy, Uplifted, Euphoric, Energetic, Relaxed
Medical:
Stress, Depression, Pain, Fatigue, Nausea
Other Terpenes: Limonene, Beta Caryophyllene, Terpinolene, Humulene, Beta Pinene
Looking for wholesale rates?