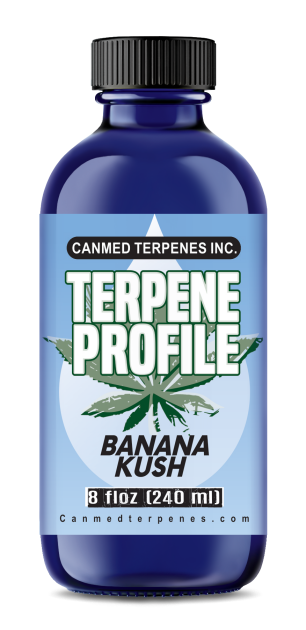 This strain crosses Ghost OG and Skunk Haze to create an indica-dominant hybrid that tastes and smells like fresh bananas. It helps dealing with stress or depression.
Fragrance:
Sweet, Wood, Fruity, Pungent, Tropical
Effect:
Relaxed, Happy, Euphoric, uplifted, Hungry
Medical:
Stress, Pain, Depression, Insomnia, Headaches
Other Terpenes: Ocimene, Humulene, Alpha Bisabolol, Linalool, Nerolidol, Camphene, Borneol, Phytol, Valencene, Guaiol, Terpinolene, Caryophyllene Oxide, Geranyl Acetate
Looking for wholesale rates?