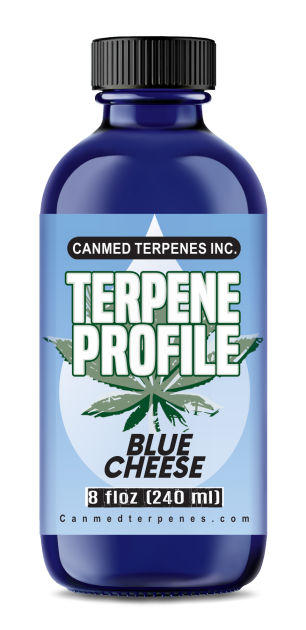 Blue Cheese is a heavy indica with sweet scents of blueberry and savory notes of cheese. This distinct flavor provides soothing qualities and euphoria.
Blue Cheese is an indica created by crossing a Blueberry male with an original U.K. Cheese with blue berry and cheese flavor, it will provide relief for muscle spasms, pain, and stress making you relaxed
Fragrance:
Spice, Citrus, Cheese, Blue berry
Effect:
Relaxed, Happy, Euphoric, Sleepy, Uplifted
Medical:
Stress, Pain, Depression, Insomnia, Lack of Appetite
Other Terpenes: Beta Pinene, Alpha Pinene, Terpineol, Borneol, Terpinolene, Geraniol, Geranyl Acetate, Ocimene, Eucalyptol, Camphene
Looking for wholesale rates?