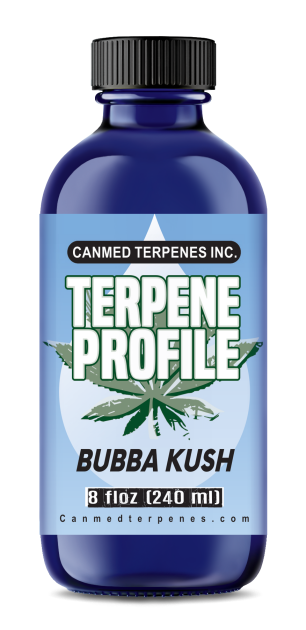 Bubba's plant and bud structure suggest Afghan descent, but its genetic origins aren't certain. It is breed of OG kush with unknown Indica strain, it has musky, coffee base with notes of pine.
Fragrance:
Spice, Citrus, Herbal
Effect:
Relaxed, Happy, Sleepy
Medical:
Stress, Pain, Anxity, Insomnia
Other Terpenes: Alpha Pinene, Ocimen, Linalool, Nerolidol
Looking for wholesale rates?