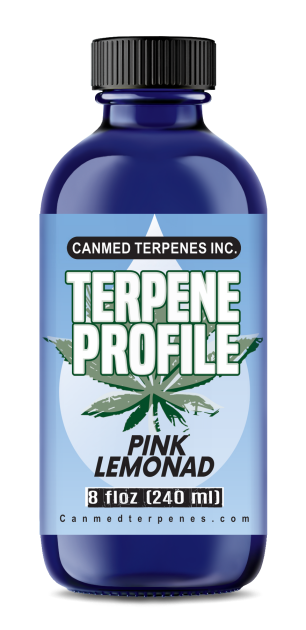 Chernobyl is a sativa-dominant hybrid strain that has a unique lime sherbet smell, this citrusy strain descends from Trainwreck, Jack the Ripper, and Trinity. Provides long-lasting cerebral effects that will bring you to a happy mood and relaxed mindsets.
Fragrance:
Earthy, Sour, Sweet
Effect:
Relaxed, Happy, Uplifted, Euphoric
Medical:
Stress, Depression, Pain, Anxiety
Other Terpenes: Humulene, Terpineol, Delta 3 Carene, Alpha Terpinene
Looking for wholesale rates?