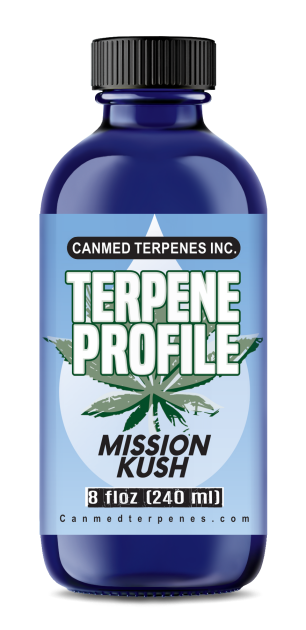 Mission Kush. Is a sativa-dominant strain having parents from Silver Surfer and Haze. It promotes productivity, long conversations, and mood elevation. Utilize Mission Kush to curb depression and mental fatigue while enhancing mood and productivity
Fragrance:
Citrus, Herbal, Spicy
Effect:
Creative, Energetic, Euphoric, Happy
Medical:
Stress, Depression, Anxiety, Fatigue
Other Terpenes: Linalool, Ocimene, Camphene, Humulene
Looking for wholesale rates?