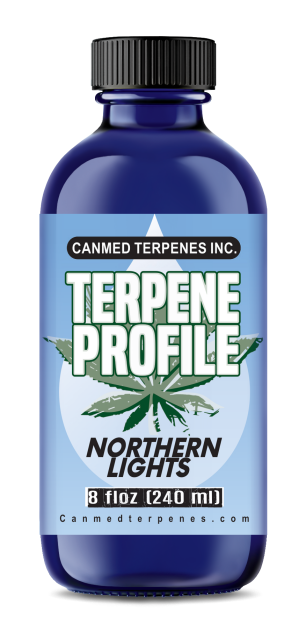 Northern Lights stands among the most famous strains of all time Cannabis history, a pure Indica which is descendant of Thai and Afghani indigenous strain.
Fragrance:
Pungent sweet. Spicy Aromas
Effect:
Relaxed, Happy, Euphoric
Medical:
Stress, Pain, Anxiety
Other Terpenes: Fenchol, Alpha Phellandrene, Alpha Bisabolol, Linalool, Terpineol, Delta 3 Carene, Guaiol, Alpha Terpinene, Nerolidol, Camphen, Ecalyptol, Gamma Terpinene
Looking for wholesale rates?