Pineapple Express Profile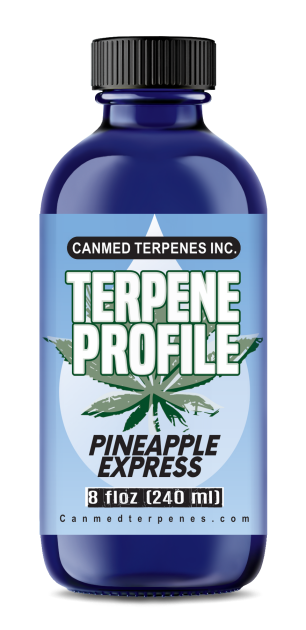 Pineapple Express is a sativa strain crossing Trainwreck and Hawaiian. it smells like apple and mango, with a taste of pineapple, pine, and cedar.
Fragrance:
Sweet, Tropical, Cedar, Citrus
Effect:
Happy, Uplifted, Euphoric, Relaxed, Energetic
Medical:
Depression, Stress, Pain, Fatigue, Lack of Appetite
Other Terpenes: Beta Pinene, Alpha Pinene, Terpinolene, Ocimene
Looking for wholesale rates?