Strawberry Banana Profile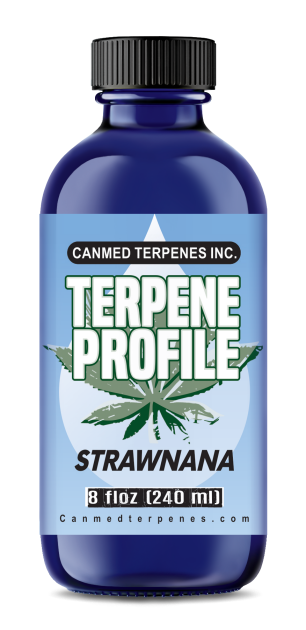 Strawberry Banana is an indica developed by cross of Banana Kush and the Strawberry. Produces happy, peaceful effects that promotes creativity and sensory awareness.
Fragrance:
Citrus, Peppery, Herbal
Effect:
Happy, Relaxed, Euphoric
Medical:
Stress, Depression, Anxiety
Other Terpenes: Camphene, Alpha Bisabolol, Linalool, Ocimene, Alpha Phellandrene
Looking for wholesale rates?