Super Sour Diesel Profile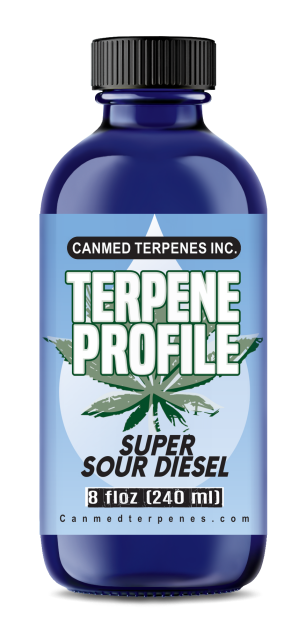 Super Sour Diesel is a potent sativa. A cross between Super Silver Haze and Sour Diesel, it knocks out stress and pain while producing creativity and euphoria effects.
Fragrance:
Pungent, Herbal, Earthy, Citrus
Effect:
Happy, Euphoric, Energetic, Relaxed, Uplifted
Medical:
Stress, Depression, Pain, Fatigue, Headaches
Other Terpenes: Terpineol, Linalool, Caryophyllene Oxide, Phytol, Camphene, Citronellol, Geraniol, Terpinolene, Valencene
Looking for wholesale rates?